4 tags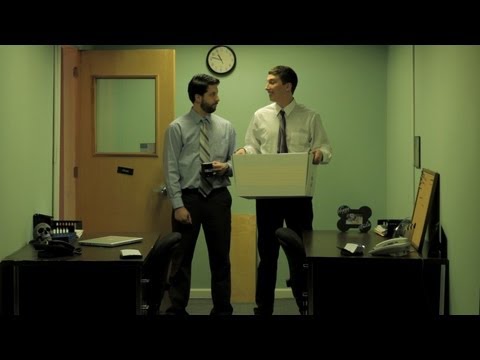 2 tags
2 tags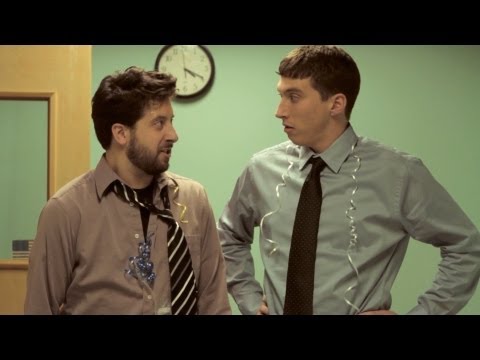 3 tags
5 tags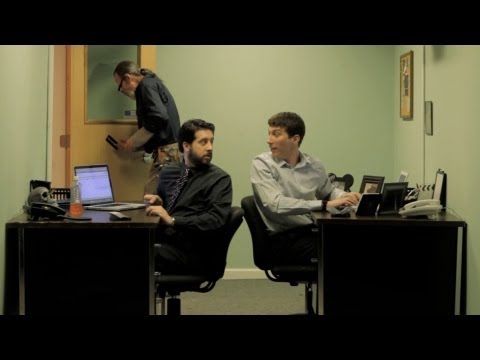 3 tags
3 tags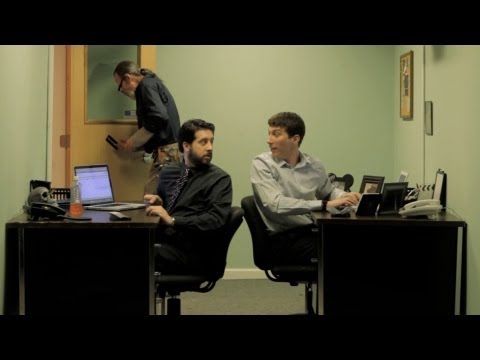 5 tags
3 tags
8 tags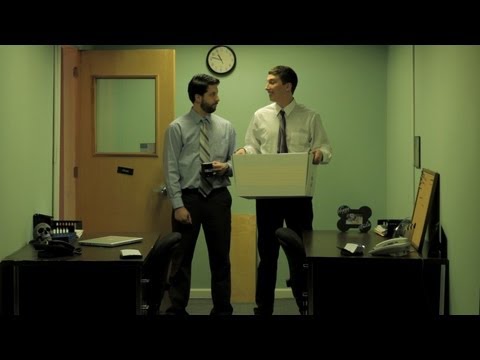 9 tags
3 tags
9 tags
6 tags
4 tags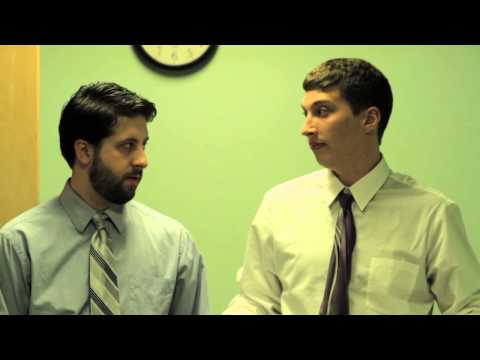 3 tags
2 tags
1 tag
4 tags
6 tags
"Hello. Its louis here. I'm clacking this to you on my phone in my dressing..."
– From an email by LOUIS C.K. to his fans. (via inothernews)
1 tag
2 tags
1 tag
1 tag
5 tags
Watch
Help fund Tiny Office, because if you do I'll give you an iPhone 5* *I will not actually be able to do this.
OMG! A Gas Leak →
Check out the latest video from Thursday Shoots!
9 tags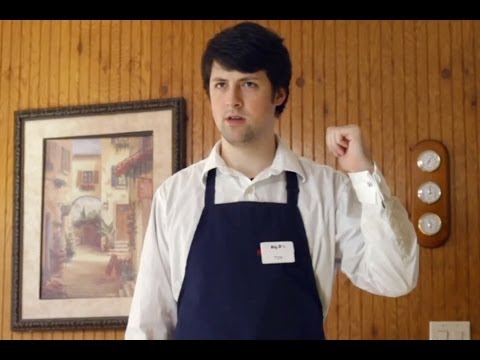 9 tags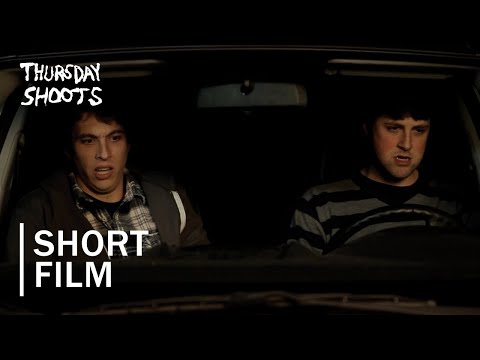 10 tags
Thursday Shoots
Like us on Facebook and subscribe to our YouTube channel and follow us on Twitter while your at it! You're clearly a fan by now! Thanks ya'll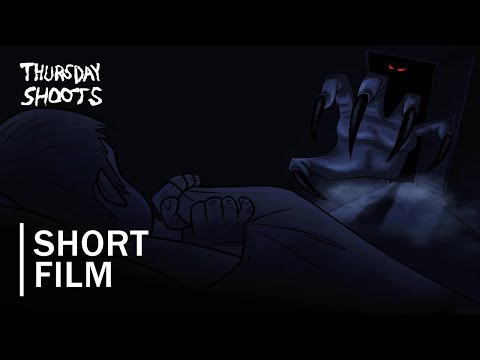 5 tags
4 tags
2 tags
cinemagr.am →
(Taken with http://cinemagr.am)
6 tags
5 tags
4 tags
5 tags
3 tags
2 tags
Zoo →
(Taken with http://cinemagr.am)
4 tags